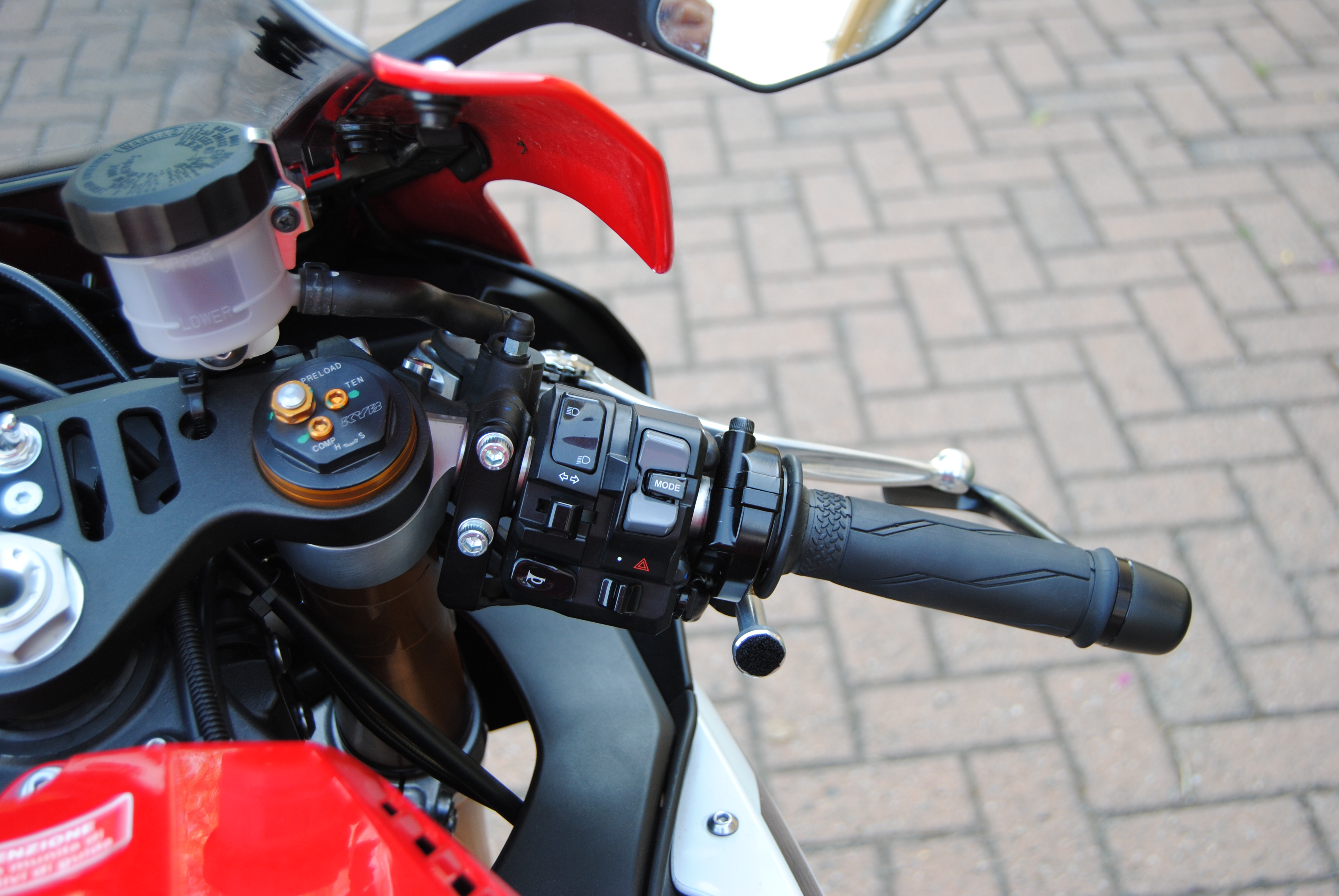 SERVO-ASSISTED CLUTCH
(COD. HTB-SF)
GALLERY | REQUEST INFO | SHARE


The device allows you to servo assist the original clutch of the motorcycle. After inserting the key with the instrument ON, the device is activated by reversing the main switch on the system. The potentiometer is triggered by pressing the lever with the functioning limb. When the clutch is pressed fully, the motorbike is turned ON. 
After turning on the vehicle, and with the clutch still fully pressed, first gear is engaged and the lever of the servo-assist system is slowly released. The user can thus control pressure on the lever according to road conditions (uphill, downhill, etc.), vehicle load (with passengers, luggage, etc.), and according to the wear conditions of the original clutch (new vehicle, old vehicle, etc).
To change up a gear, the lever is pressed once again. To downshift, the procedure is similar, though with a more careful lever control for smooth gear change. 
To stop the vehicle, press the lever and shift down until first gear is engaged, then find neutral. In an emergency braking situation, the lever is pressed fully, simulating what would be done by a non disabled user, namely the clutch would be quickly disengaged.